We are family-owned and operated; together we aim to bring the freshest, best tasting fruits and vegetables to your table. Located in Dracut, MA, we are known for our super sweet, delicious corn. Stop by to see our selection from the harvest. Saja Farm is a local family farm in Dracut, MA that offers fresh, seasonal produce. Known for its sweet corn and tasty tomatos, Saja Farm takes pride in providing affordable, field-to-table freshness for the local community.
Our farm is under the direction of Caroline Zuk (owner and granddaughter of Polish farmers Bronisława and Andrzej Saja) with cousin John Grzesik we call Farmer John who manages the fields, together we aim to bring the freshest, best tasting corn to your table.
Crops produced:
Corn
Tomatoes
Seasonal Produce
Late Fall Squash
Cabbage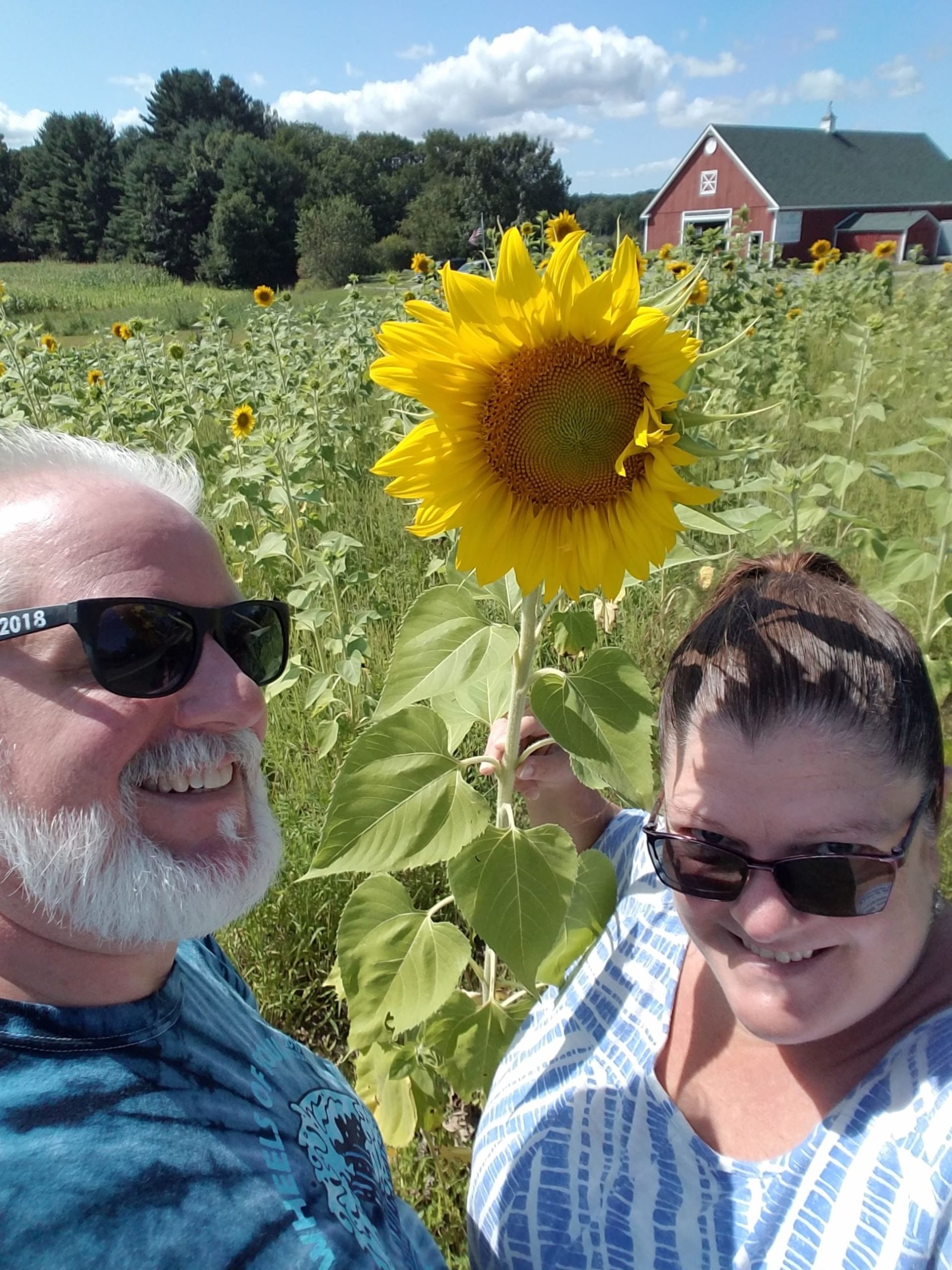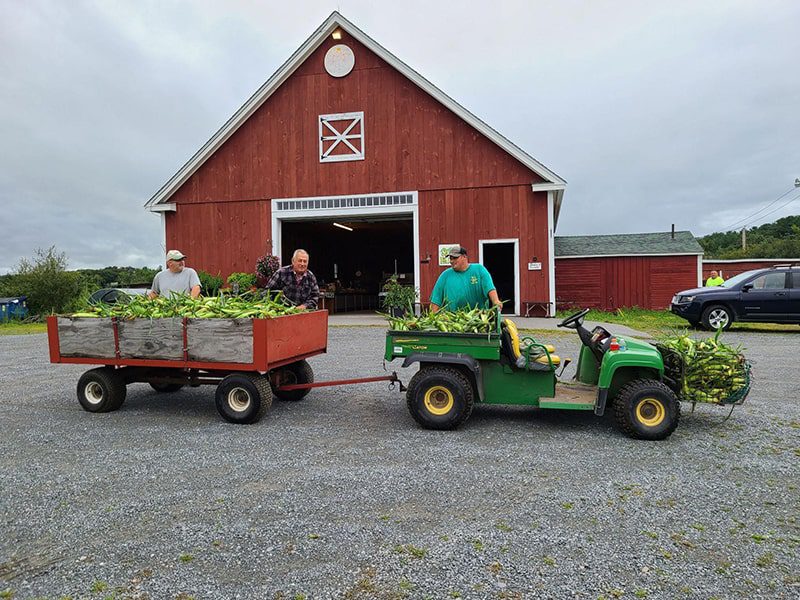 In Photo, left to right: Neil Zuk (husband of Caroline Zuk), Farmer John and his son "BJ"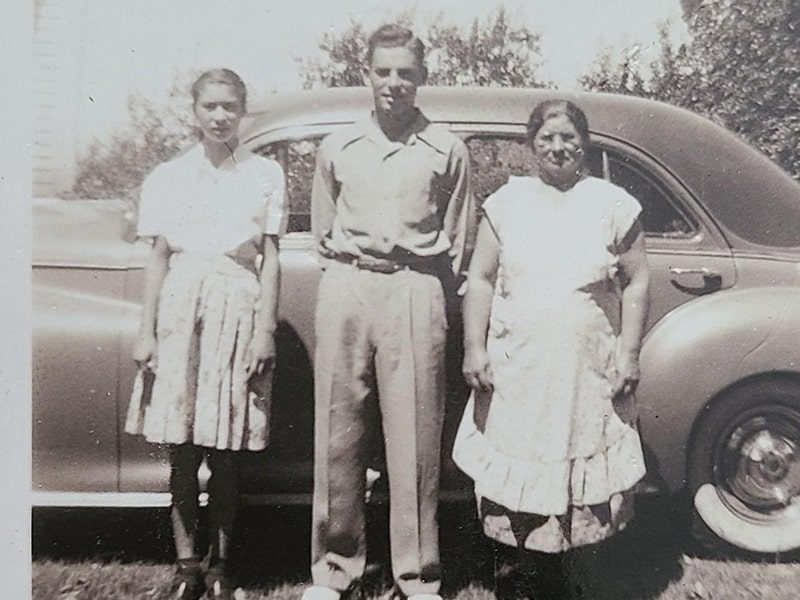 Right to left: Bronisława (Blanche) Saja, and the two children (2nd generation) Thaddeus Saja and Helen Saja in whose hands she left her farm.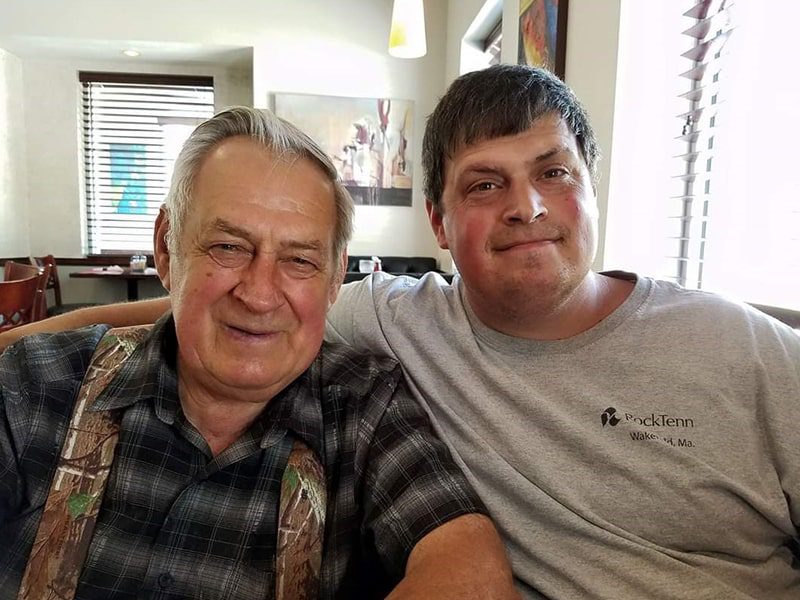 Farmer John and his son BJ
Tasty fruits and vegetables, fresh super sweet corn harvested daily with outstanding customer service is what you'll find at Saja Farm. Since 1915, Saja Farm still grows the majority of its produce directly on their family-owned farm located at 403 Parker Road in Dracut, Massachusetts, a local right-to-farm community just 35 miles north of Boston.
Saja's long roadside frontage displaying a vast open sky, large fields, and rustic farm stand are a hidden jewel reminiscent of the old days when life was simpler. Moderately priced, Saja Farm has become a local favorite among many throughout the area as well as those headed for or returning from vacation every summer.
Saja Farms' farm stand is open during peak season from July 4th through mid-October. For updates on crop availability and upcoming harvests, call us at 978-454-SAJA (978-454-7252). You can also Email us at [email protected].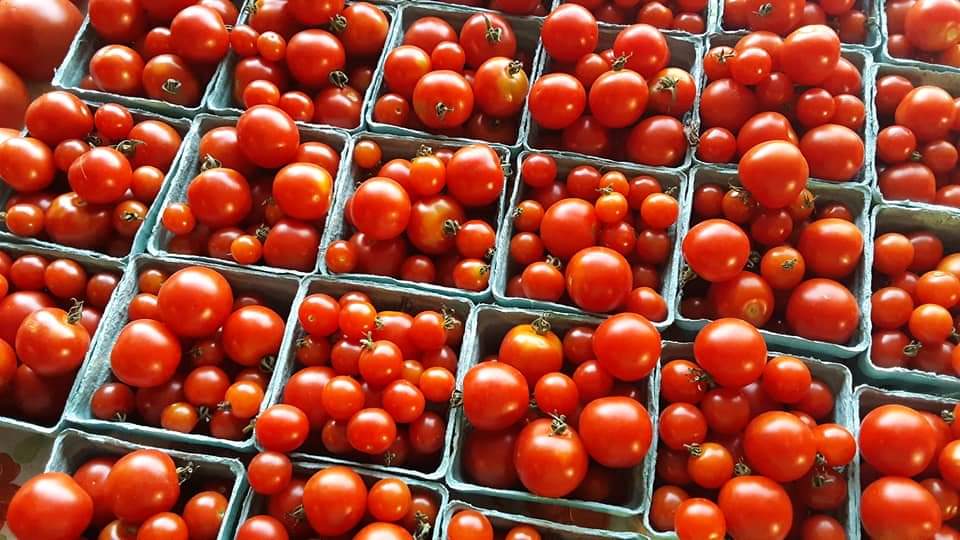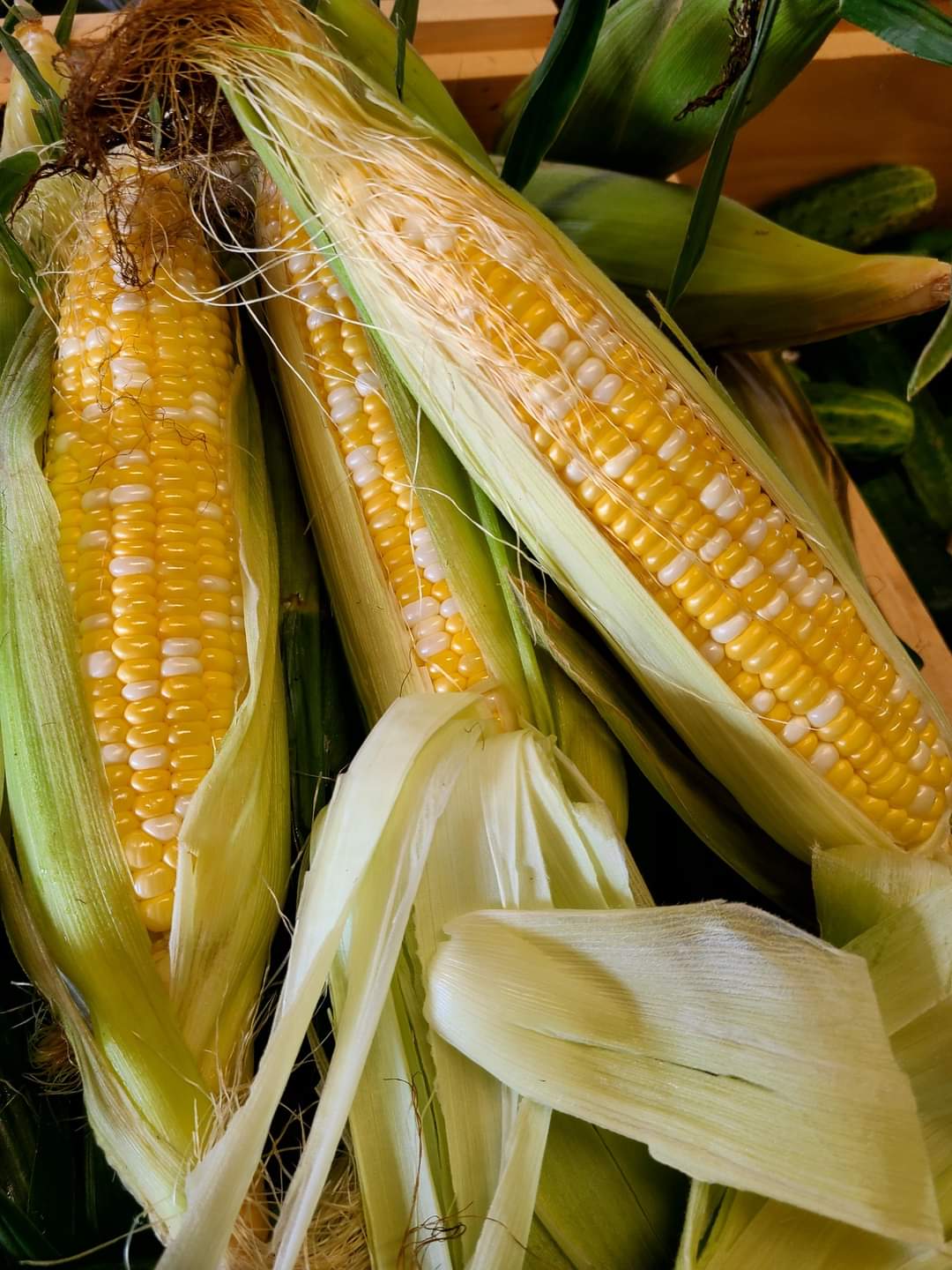 Yum diddle ious. Great quality fair prices. Great produce.
Great corn and potatoes
Friendly service and good products
Journey with the Jones _
2021-09-06
Went to Saja Farm for the first time ever in 2021. What a wonderful place to buy produce and the absolute best sweet corn I have ever tasted. There are other farms around Dracut, but Saja is my new favorite!! Most other farms nearby are over commercialized and as such extremely overpriced. Saja Farm is like going to a traditional New England farm and worth every penny.
Made my day happy! My kids played and had lots of fun 😁
Linda Trouville
2021-08-07
Owner is amazing and friendly. Place is neat and clean.
I discovered Saja Farm by accident last year and have been going there ever since. They have a good selection of produce in the summer and the staff is extremely friendly.
Such a cool fram stand, the veggies are great & everyone is so friendly. Dracut is lucky to have a place like this in town.🌽🥒🍅🍆🥑
James Koumpouras
2020-10-06
TRADITIONAL NEW ENGLAND FARM.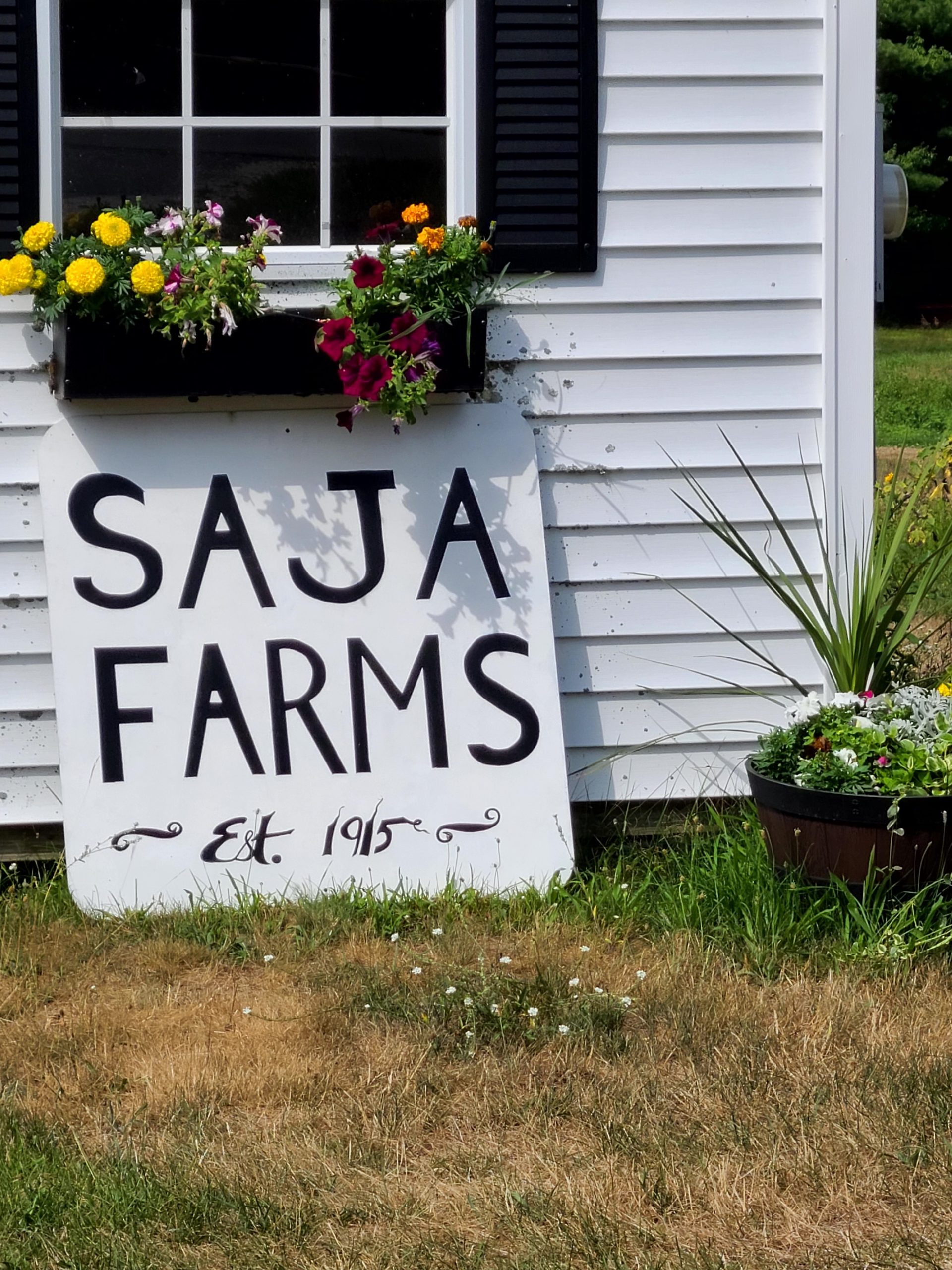 Address
403 Parker Rd, Dracut, MA 01826
Business Hours
Seasonal and weather:
Dependent